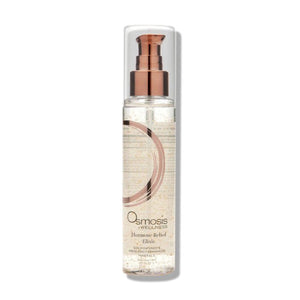 Osmosis Wellness
Hormone Relief Elixir
Regular price
$65.80
$0.00
Unit price
per
Mood swings, breakouts, fatigue, and binge eating sound familiar? Find hormonal harmony work from hot flashes to blemishes with this Water designed to balance hormones and harmonize deficiencies in the thyroid so you can live on comfortably and happily.  This water has helped normalize many women's moods!
Get relief from hormonal symptoms and imbalances safely and without the side effects of medication with this remarkable supplement. Hormone Relief uses 24-karat edible gold and clinically proven frequency technology to help reduce the effects of imbalanced hormones.  No side effects.
These statements have not been evaluated by the Food and Drug Administration. This product is not intended to treat or replace treatment, diagnose, cure or prevent any disease. If you have a medical condition, consult a doctor.  Pregnant or nursing mothers and individuals with a known medical condition should consult a physician before using this or any dietary supplement.
How to Use
Take 5 pumps AM and PM. If more than 175 lbs. take 7 pumps.
Ingredients
Distilled water,  Multiple Vibrational Frequency Blends.
24 Karat Edible Gold.
Fulvic and Humic Minerals.
Proprietary frequencies for hormone imbalance.
125 ml
---
Share this Product
---